WE EMPHASIZE
Technical Underwriting and Deal Facilitation
In the context of mergers and acquisitions transactions ("M&A"), deal parties often struggle to identify and value all potential risks and liabilities of a target business despite extensive due diligence by top-tier advisors. As with any major financial investment, the unknown risks are often the most difficult to allocate, reserve or prepare for.
As a tool to facilitate transactions, we have developed a suite of insurance products that allow the buyer and/or the seller to transfer such risks to the insurance market. This allows for a transaction structure where the buyer has less risk, better protection and peace of mind. The seller, on the other hand, achieves the best possible purchase price in combination with a clean exit with little to no retained risk or liabilities.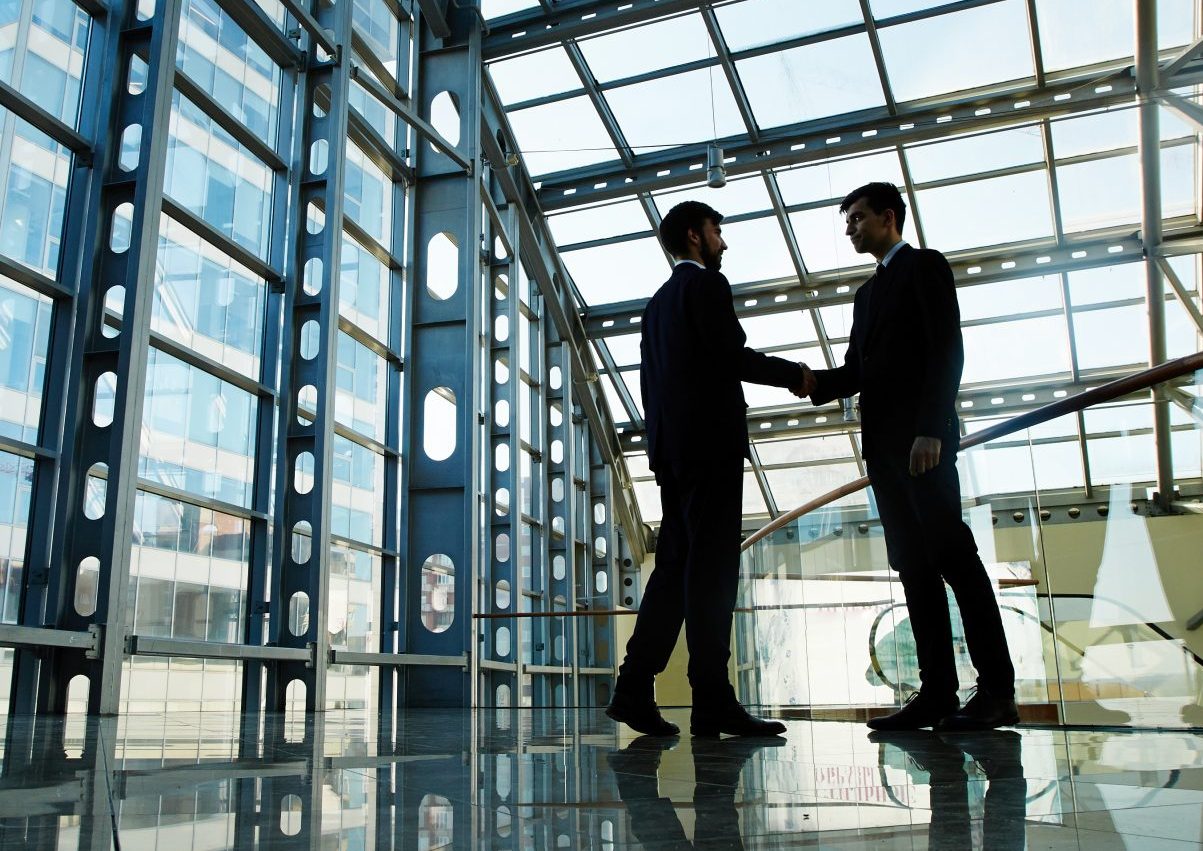 Representations & Warranties Insurance
Reps & Warranties Insurance protects buyers and sellers from certain unknown risks that stem from M&A transactions. Uses and benefits include the following:
Provides coverage for unknown issues that may arise in a deal post-Close;
Provides cleaner Seller exits by reducing deal escrows or purchase price holdbacks and increasing returns on investment;
Provides recourse for buyers when no seller indemnity is possible (e.g., public company sales, bankruptcies);
Helps ease collection concerns and protect key relationships;
Can help distinguish bids in an auction process;
Can increase maximum indemnity / extend survival periods for breaches of Reps & Warranties; and
Can potentially provide additional protection over specified indemnitees.
Tax Insurance
Tax Liability Insurance protects Insureds against the liability to pay taxes arising from their historical treatment of taxes, which may be subject to challenge by tax authorities. Common examples of insured tax exposures include:
Contingent tax exposure arising from Federal, State, local or foreign tax treatments;
S-corporation or REIT status;
Energy or historic tax credits;
Net operating loss carryforwards; and
Expenses of legal and financial advisors engaged for disputes with taxing authorities.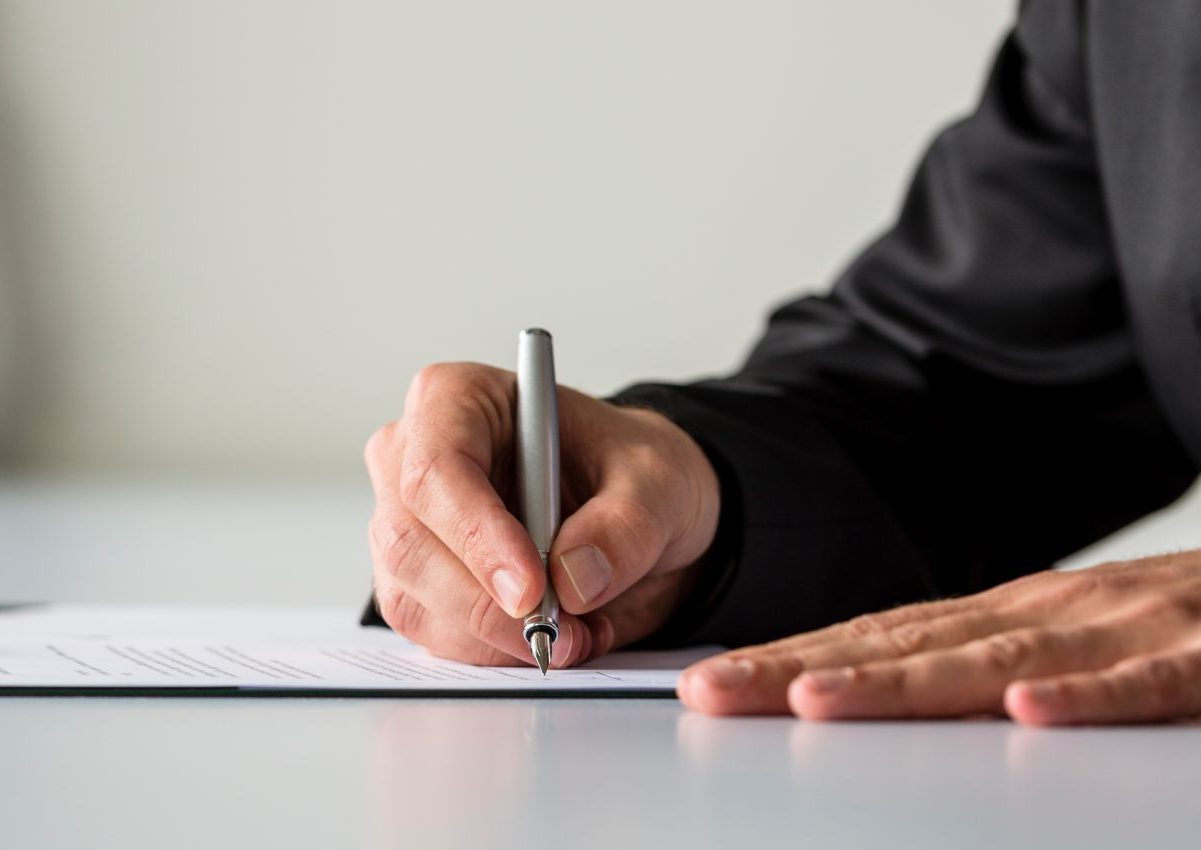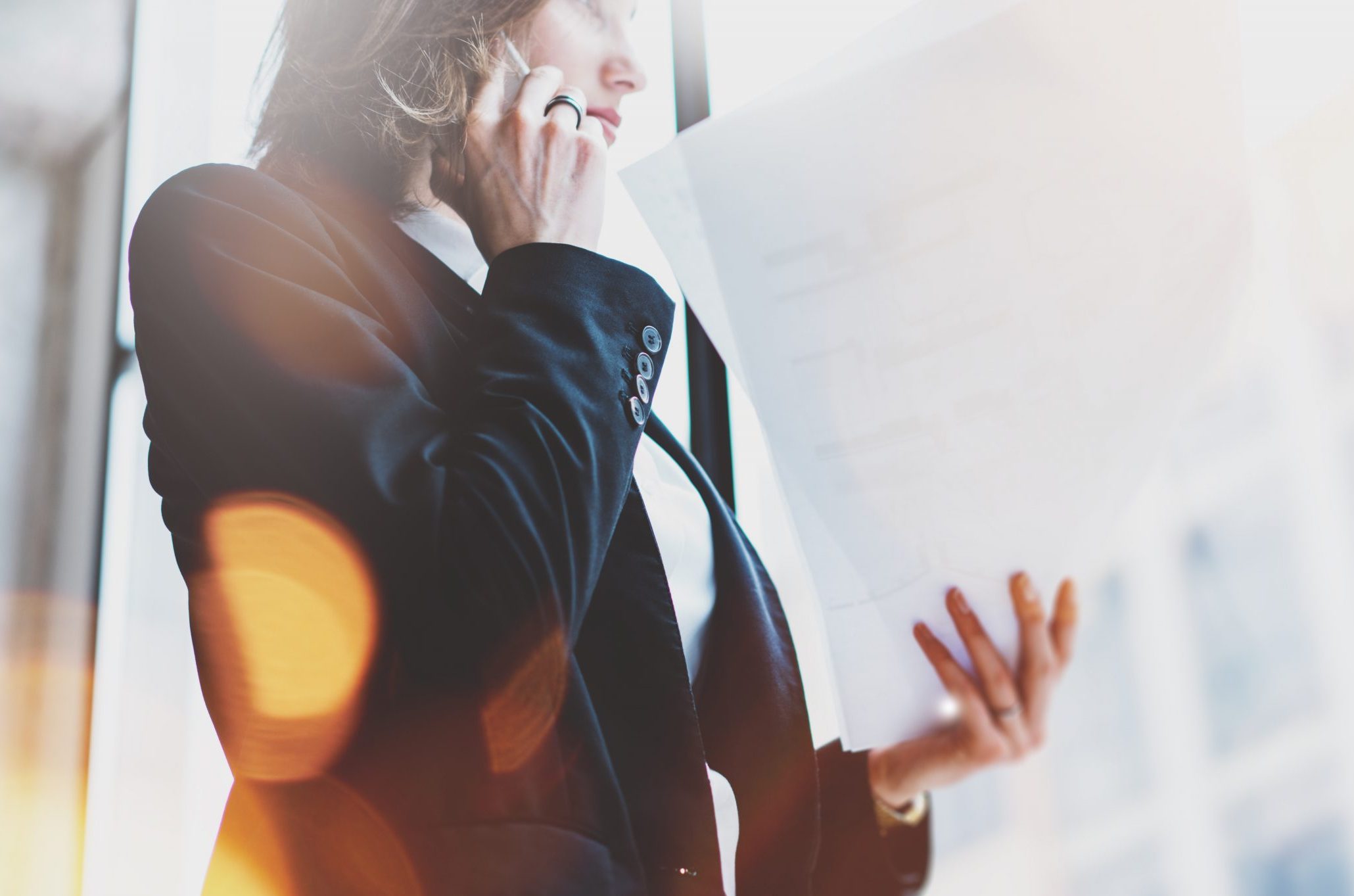 Contingent Liability
We provide bespoke Contingent Liability insurance solutions which can cover certain transaction-related or other known liabilities, such as:
Successor liability issues;
Litigation outcomes;
Remediation costs;
Fraudulent conveyance issues; etc.
RiskPoint Global M&A ("RPMA")
RP Underwriting is just one arm of our truly global services offering, RPMA
Click below for our other website dedicated to RPMA for more information on our capacity, compliance, global team profiles and so much more.