RP UNDERWRITING INC.
Part of the RiskPoint Group
RP Underwriting is a member of the RiskPoint Group (i.e., RiskPoint A/S and its affiliates) and collectively we provide unique and specialized transactional insurance solutions in our target markets for the benefit of our partner carriers, insurance brokers and corporate clients.
Our specialist and seasoned M&A underwriters have in-depth industry and product knowledge whilst our professional claims team provides a unique and pro-active approach to assisting our clients when claims occur. Consistently providing superior service in these two crucial areas of our business to both the insureds and our valued distribution channels is paramount to our success.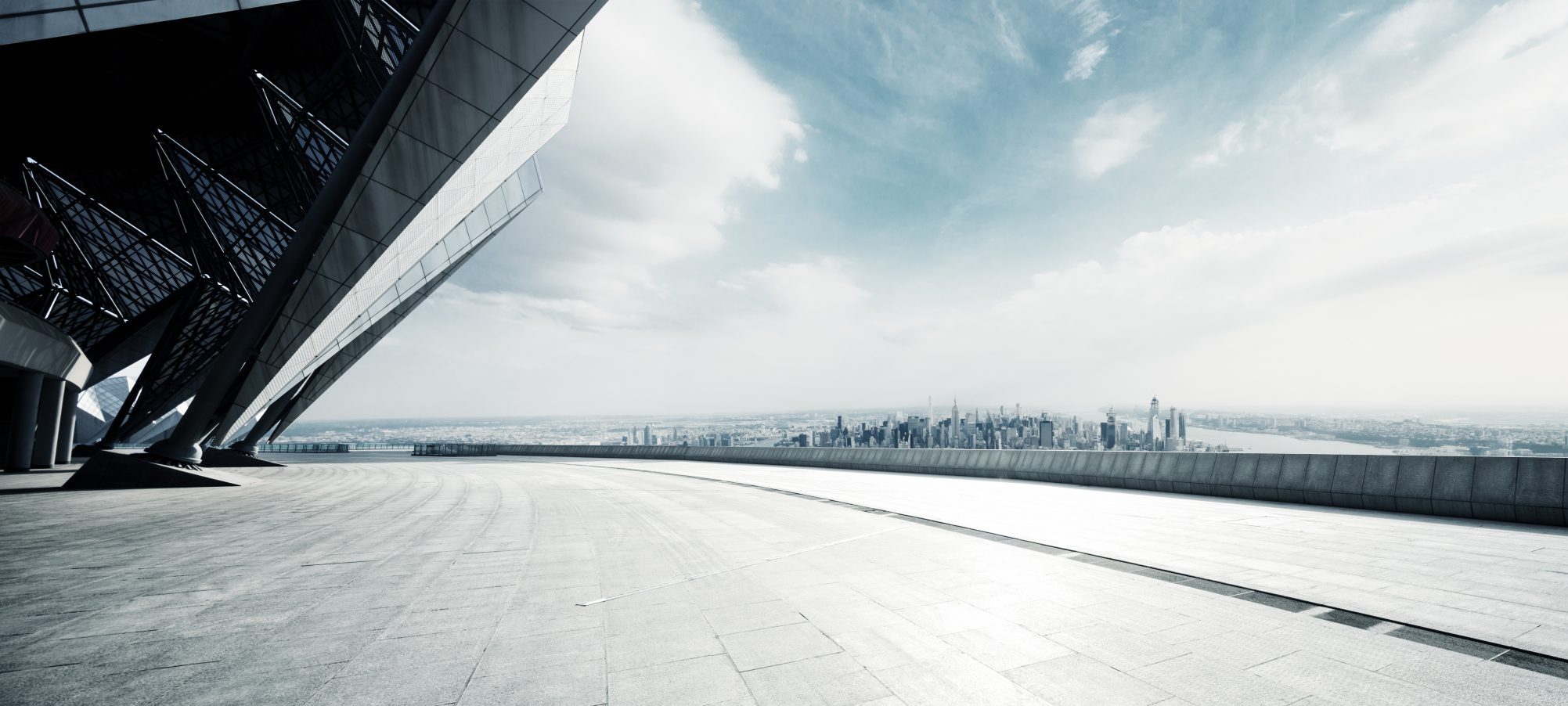 Why the RiskPoint Group
---
With RiskPoint's status as one of the largest MGAs in Europe, and with its robust RP Underwriting platform in the Americas, the RiskPoint Group is recognized by insurers, brokers and insureds as a leading specialist underwriter with strong underwriting discipline across each of its business lines.
For M&A insurance, the benefits and advantages of utilizing the RiskPoint Group include the following:
Fully integrated global geographical scale, bringing local knowledge to a seamless underwriting experience across a vast array of sectors.
Underwriting performed by an experienced team of multi-lingual M&A underwriters with expertise in the legal, financial and accounting fields.
Nimble MGA model vested with substantial authority from our insurers to meet expedited deal timelines and avoid bureaucratic delays.
Panel capacity from top-rated insurance carriers who meet the highest standards of financial strength with a minimum "A" rating.
Robust in-house claims capabilities with four dedicated professionals who are fully integrated into our underwriting processes and workflows; and
Expansive product offerings across various lines of insurance to meet all your business's needs, including M&A, liabilities, property, renewables, offshore & marine, and accident & health.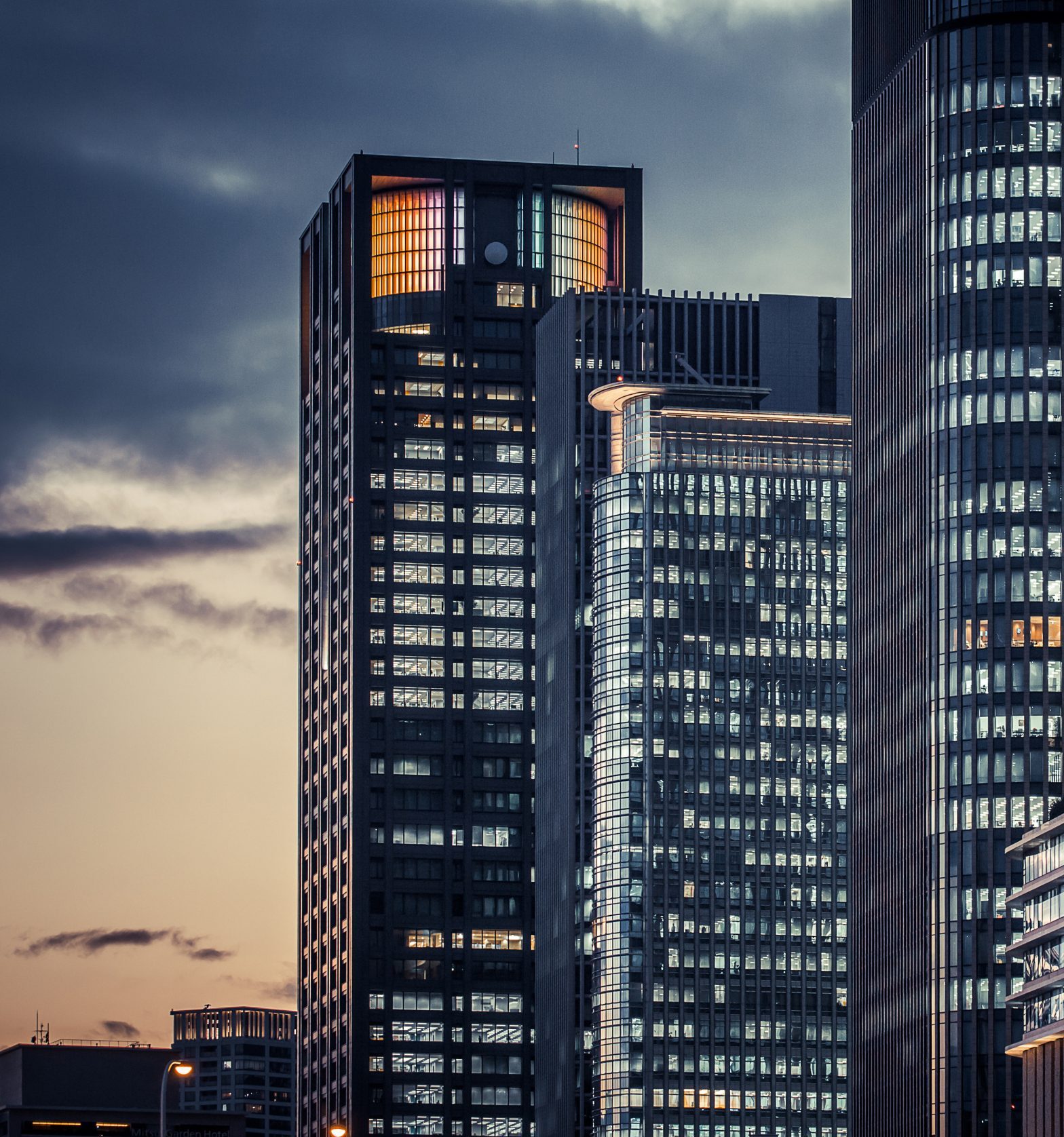 Our Business Approach at RP Underwriting
---
RP Underwriting has a broad appetite as far as the industry, sector and deal structure of the transactions we insure. Our multinational team of underwriters consist entirely of experienced legal, financial, and accounting professionals with advanced degrees. We focus on understanding the businesses that we insure with a 'solutions based' approach in relation to any risks identified in underwriting and partnering for the long-term with our clients and distribution partners. Our underwriters are further supported by our dedicated in-house M&A claims team and our robust operations and finance teams.